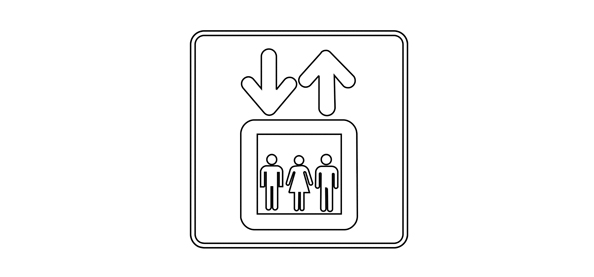 Our elevator lifts are distinguished amongst others especially due to their safety, quality of movement and their slick design. All of the installations made by Hamilakis, are adjucent to European laws 95/16/ΕΕ and EN81.1 & EN81.2.
Read more
Χαμηλάκης υπηρεσίες
Η εταιρεία Χαμηλάκης, χτίζει μακροχρόνιες συνεργασίες με αξιοπιστία, συνέπεια, άριστη ποιότητα υπηρεσιών, προϊόντων και άριστη εξυπηρέτηση!
Το πρωταρχικό μέλημα της Διοίκησης της Χαμηλάκης ΕΜΜ. & ΣΙΑ ΟΕ είναι το επίπεδο των υπηρεσιών που παρέχει προς τους πελάτες της, να χαρακτηρίζεται από υψηλή ποιότητα, να ικανοποιεί τις τεθείσες προδιαγραφές και τα πλέον αυστηρά κριτήρια.